SAI REHABILITATION PROGRAMME
Sri Sathya Sai Rehabilitation Programme (SRP) is a unique programme under which volunteers of Sri Sathya Sai Seva Organisations all over the country help in follow up of cardiac patients who have been operated in the Sri Sathya Sai Hospitals. It is indeed a unique programme as no other hospital, corporate or charitable, goes to this extent for follow up of its patients. The SRP is currently spread across around 11 states of India namely, Odisha, Andhra Pradesh, Telangana, Tamil Nadu, Karnataka, Kerala, Maharastra, Madhya Pradesh, Jharkhand, Bihar and West Bengal. Every month the list of operated patients is sent from both the Super Speciality hospitals to the State Sai Seva Organisations and then the patients are followed up to access whether they following the required protocols as advised in the hospitals. Help is also extended to the patients in need. This helps in making sure that the patients get the complete benefit of the treatment given to them in Swami's hospitals.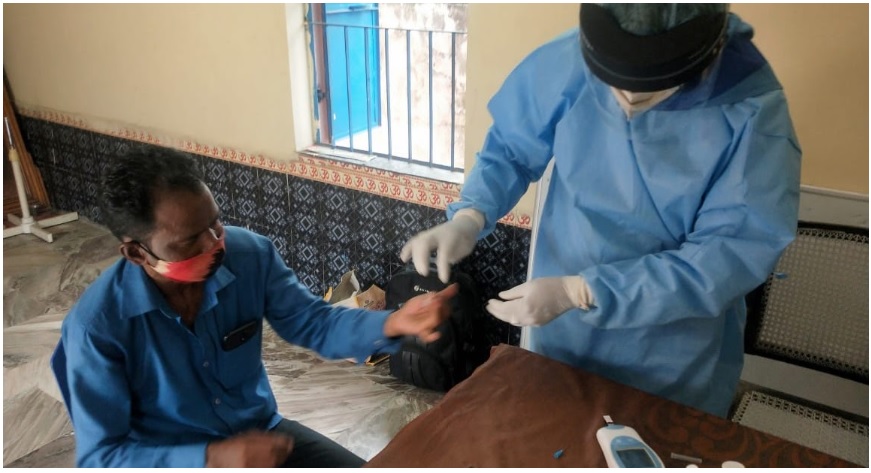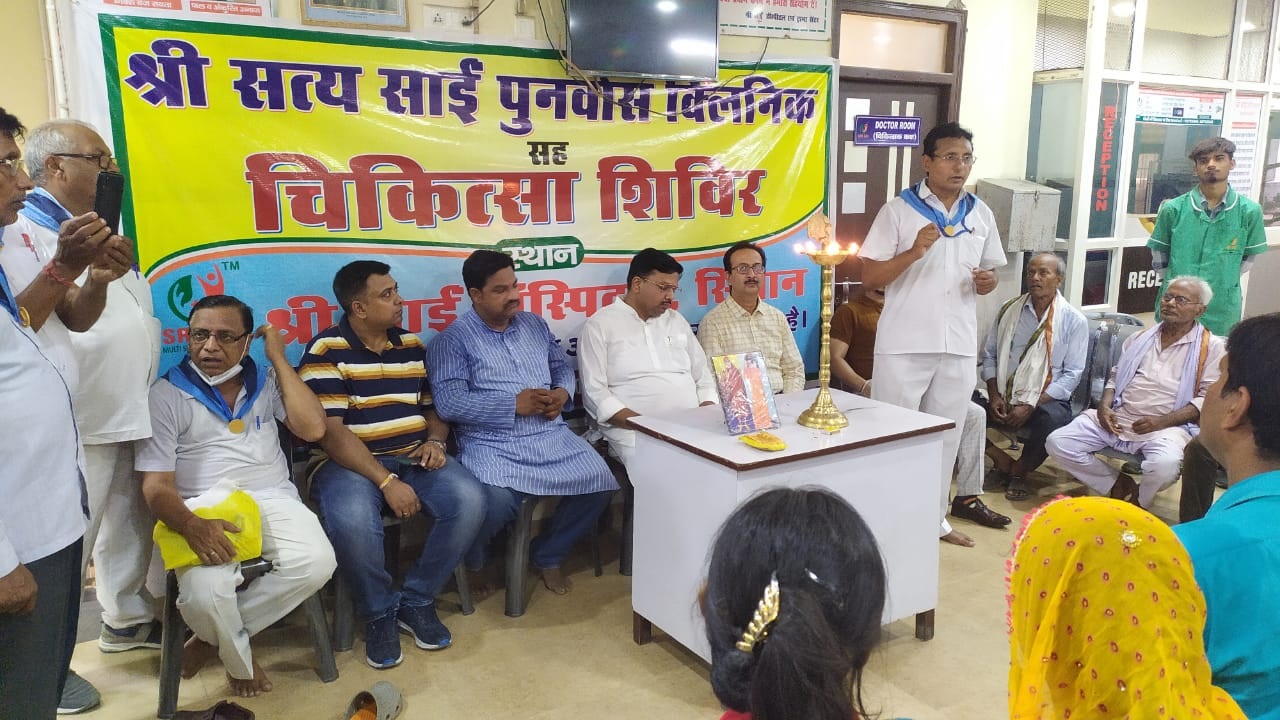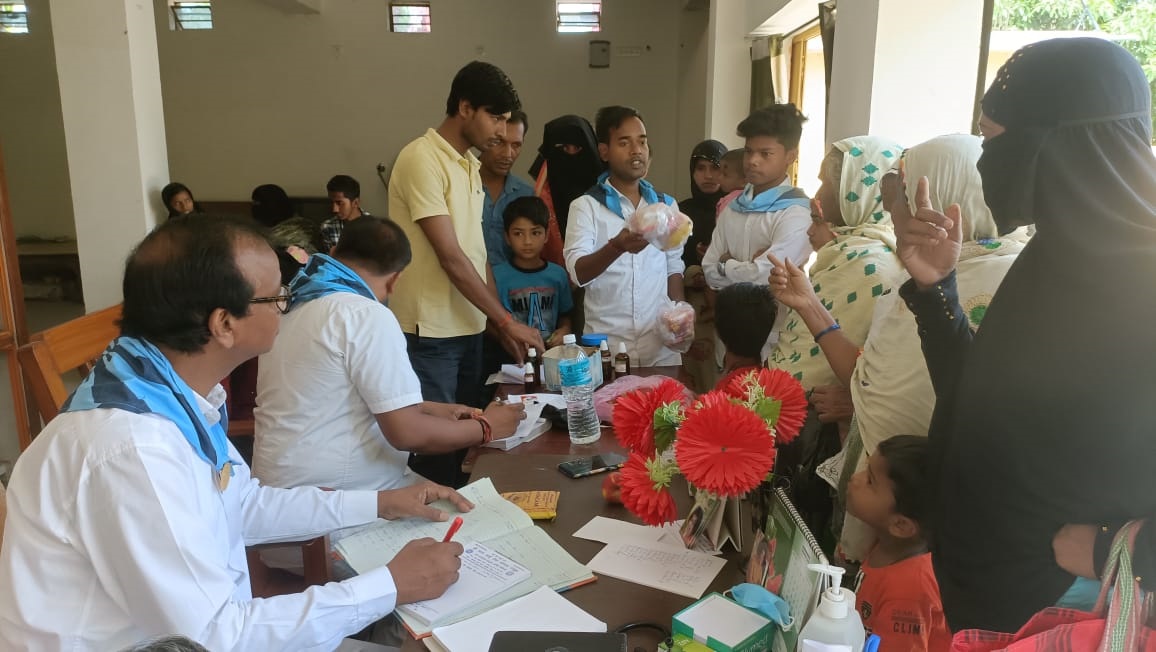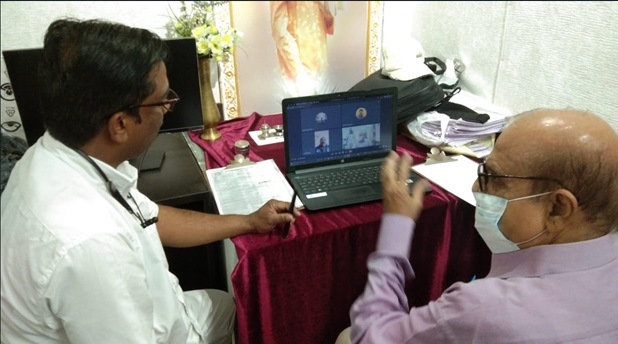 Odisha
In Odisha, the SRP was started 4 years ago as a mark of gratitude to Bhagawan for the thousands of patients from our state who have got a new lease of life from these Temples of Healing. The Sai Youth of Odisha have taken up SRP as one of their flagship programmes. Every District has a District SRP In-charge who coordinates with SRP volunteers in over 200 Sai Samithis of the state. They are guided by the State team comprising the State SRP in-charge and 4 zonal in-charges taking care of a cluster of districts each. Each district has an identified SRP doctors who help in follow up and timely referral of the patients when needed. The volunteers are given training on interpretation of Discharge summary of SSSIHMS, advice to be given to the patients and basic working knowledge of post cardiac follow up.
Patient meets – Antaranga Sai- are held at the Samithi and District level where patients share their experiences, are given medical and lifestyle advice and undergo a medical check-up. The patients are also referred to Sri Sathya Sai Telemedicine Centre in Bhubaneswar for follow up with the hospitals directly. By Bhagawan's immense grace, Sri Sathya Sai Trust Odisha has set up a Cardiac Outreach Centre with ECG and Echo facilities, which further help in patient follow up. Apart from home visits once in 3 months, the volunteers also follow up with patients, who require to get their blood tested, every month over telephone to ensure that their PT INR tests have been done.
publicrelationspg@sssihms.org.in
academicspg@sssihms.org.in